Overview
Like many other ROBLOX games, there needs to be some source of revenue for the developers. While some games are extremely pay to win, Mecha Cubes only has a few game passes which you can go by without but if you have some robux, feel free to pick one up and enjoy the perks. Here are some of the gamepasses available in Mecha Cubes: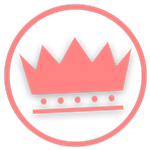 VIP
"Prove you're the superior player with an upgraded daily reward and one free exclusive Bass Booster every game."
Fast Track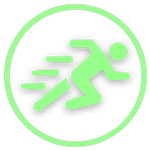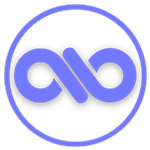 Sandbox Mode
"Unlocks access to the sandbox gamemode, which allows you and your friends to test setups or experiment with the game with infinite coins, infinite lives, and cube spawning"
This is the replacement of Infinite Rounds.
Infinite Rounds (Removed)
"If you or one of your team mates owns this, you'll be allowed to continue beyond the handwritten rounds in gamemode standard and play randomly generated rounds!"
This was replaced by Sandbox Mode. (One up)